0 - 4 Hours
5 - 8 Hours
9 Hours - 1 Day
Multiday
No Duration Information
/compare/s/d2769-noord/c103-food-drinks/
Showing 1 to 3 of 3 Offers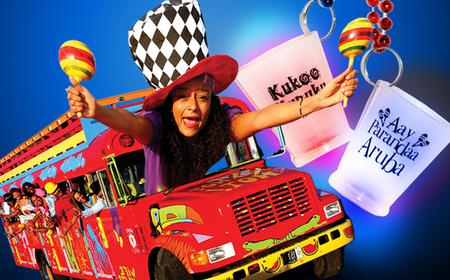 Pub Crawl with The Kukoo Kunuku
Mobile Voucher Accepted
Hop aboard the famous Kukoo Kunuku bus for an island night out that you will never forget. Your driv...
SEE IT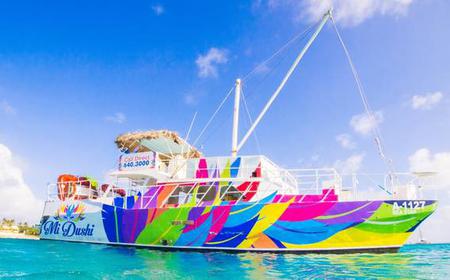 Taste of Aruba Morning with Lunch
Come and experience the colorful and comfortable catamaran with 4 outdoor decks. This half-day tour ...
SEE IT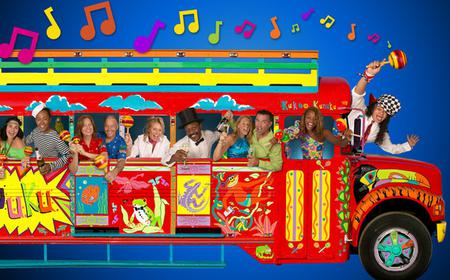 Dinner & Bar Hopping Tour with the Kukoo Kunuku
Hop aboard the wacky and wonderful Kukoo Kunuku open-air bus for an evening of fun and entertainment...
SEE IT