0 - 4 Hours
5 - 8 Hours
9 Hours - 1 Day
Multiday
No Duration Information
/compare/s/d2764-nin/c55-water-sports/
Showing 1 to 3 of 3 Offers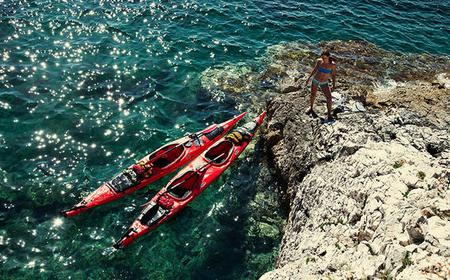 Kayak Tour of Zadar Archipelago: 3 Island Day Trip
Experience the raw nature of unspoiled islands and reefs. Kayak to pebblestone beaches and picturesq...
SEE IT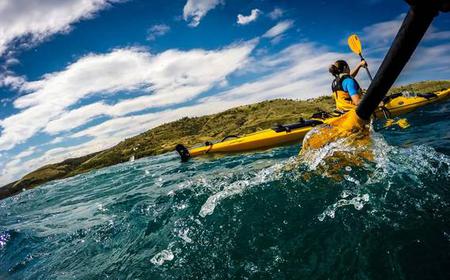 Mediterranean Kayaking - Island Pag Day Adventure
Paddle your way through a Mediterranean summer adventure! Immerse yourself in the sun, the waves, th...
SEE IT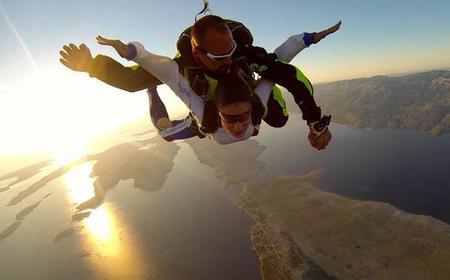 Skydiving Zadar: Tandem Jump
Mobile Voucher Accepted
Freefall from a height of 3,500 AGL on a tandem skydive in Zadar, and reach speeds of up to 200-250 ...
SEE IT