0 - 4 Hours
5 - 8 Hours
9 Hours - 1 Day
Multiday
No Duration Information
/compare/s/d2755-nice/d2024-la-cathedrale-orthodoxe-russe-saint-nicolas/
Showing 1 to 3 of 3 Offers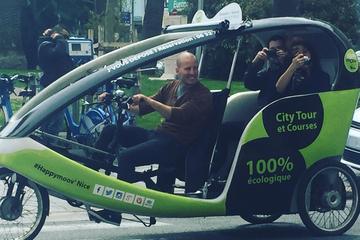 Nice City Tour by Rickshaw
Explore Nice by rickshaw and take in top attractions with ease on this 30-minute, 1-hour, or 1.5-hour city tour. Ch...
SEE IT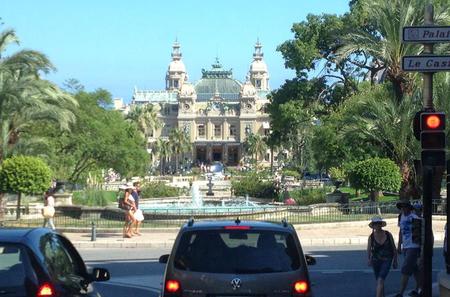 Private Tour: Half-Day Sightseeing Tour of Eze, Monaco and Monte-Carlo from Nice
Discover the rich delights of the French Riviera on this private half-day sightseeing tour from Nice. Explore the m...
SEE IT