0 - 4 Hours
5 - 8 Hours
9 Hours - 1 Day
Multiday
No Duration Information
/compare/s/d2753-niagara-falls/d4876-floral-clock/
Showing 1 to 3 of 3 Offers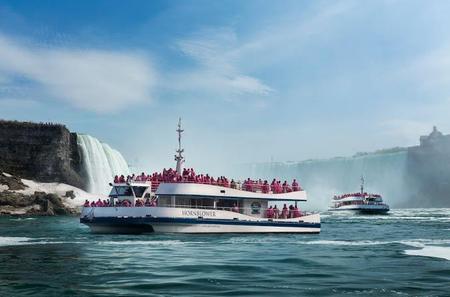 Canadian Side Sightseeing Tour of Niagara Falls
...r, Souvenir City, Whirlpool Rapids, and Floral Clock. Enjoy a Hornblower Boat cruise. Scenic drive along Niagara River a...
SEE IT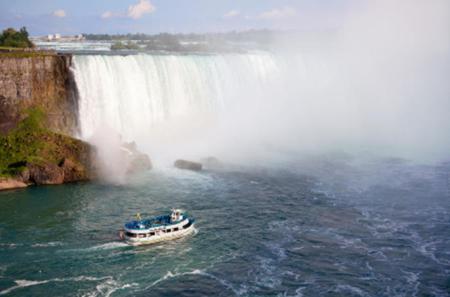 Niagara Falls in One Day: Deluxe Sightseeing Tour of American and Canadian Sides
Mobile Voucher Accepted

 
 Don't let the border stop you from experiencing all of Niagara Falls' glory! On this d...
SEE IT