Sorry, we could not find any offers for Driving Experiences, Austin
There are many other great ways to experience Austin. Try one of these great deals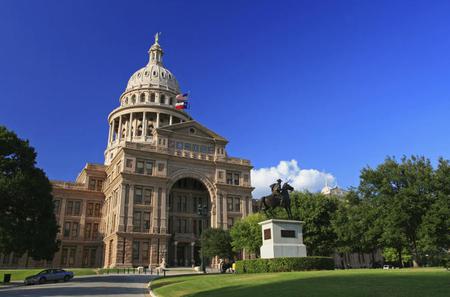 Small-Group Tour of Austin and Texas Hill Country
Experience Austin's urban scene, hip shopping districts and beautiful natural scenery on this s...
SEE IT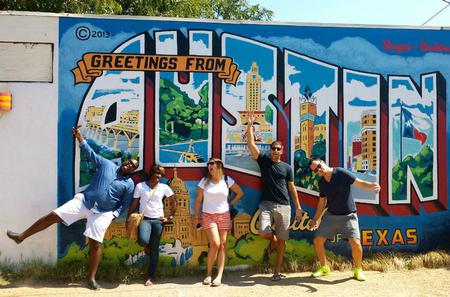 Best of Austin Small Group Guided Tour
Not a typical bus tour, this 'bucket list tour' of Austin gives you a city overview in just two...
SEE IT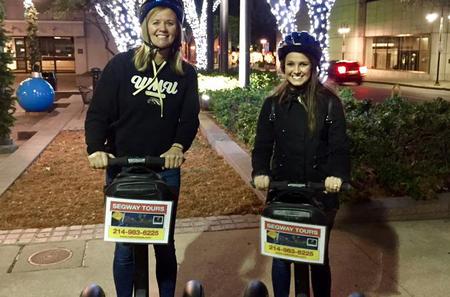 Our Famous Ghost and Bat Segway Tour
Segway Nation offers its 2.5 hour Ghost and Bat Segway tour once daily. Our Ghost and Bat Segway to...
SEE IT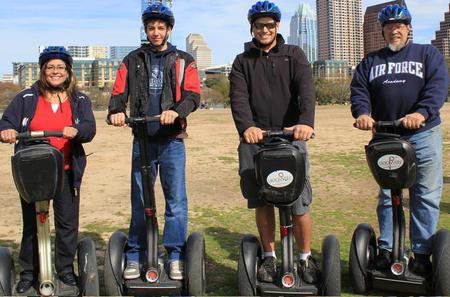 Downtown Austin Historic Segway Tour
Segway Nation's 2 hour Historic Downtown Austin Segway tour is offered once daily. This Austin Segw...
SEE IT