0 - 4 Hours
5 - 8 Hours
9 Hours - 1 Day
Multiday
No Duration Information
/compare/s/d2739-new-york/d3822-staten-island-ferry/
Showing 1 to 2 of 2 Offers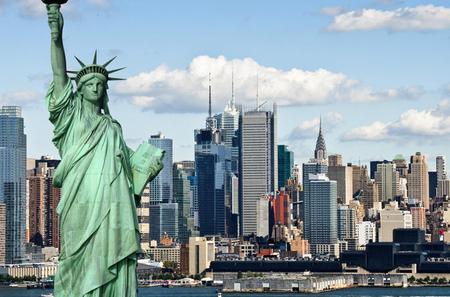 New York City Sightseeing Tour and Round-Trip Ferry
...ttractions and ride on the world-famous Staten Island Ferry with this guided, 6-hour tour. Enjoy breathtaking views of L...
SEE IT
New York See It All! Half Day Sightseeing in the Big Apple
Imagine seeing all the greatest icons of New York City in just under 6 hours. Think it can't be done...
SEE IT