0 - 4 Hours
5 - 8 Hours
9 Hours - 1 Day
Multiday
No Duration Information
/compare/s/d2728-new-delhi/d6805-national-rail-museum/
Showing 1 to 2 of 2 Offers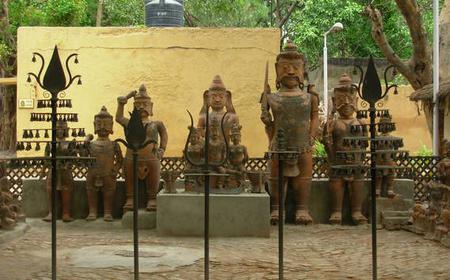 Delhi's Amazing Museums: Private Full-Day Guided Tour
... from around the world. Enjoy demonstrations at the Crafts Museum and see old train engines at the National Rail Museum.
SEE IT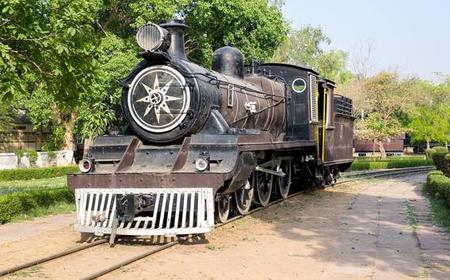 Museum and Library Tour of Delhi
Proceed for a visit to The National Rail museum, the Nehru Memorial Museum and Library famously known as Teen Murti Bhaw...
SEE IT