0 - 4 Hours
5 - 8 Hours
9 Hours - 1 Day
Multiday
No Duration Information
/compare/s/d2728-new-delhi/d12817-agrasen-ki-baoli/
Showing 1 to 3 of 3 Offers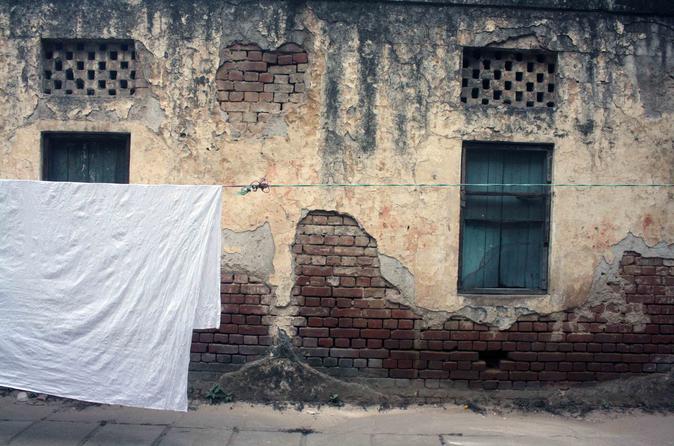 Dhobhi Ghat & Agrasen Ki Baoli tour in Delhi
Located in the commercial heart of New Delhi, the "Dhobi Ghat" or washer-men joint looks up to the ...
SEE IT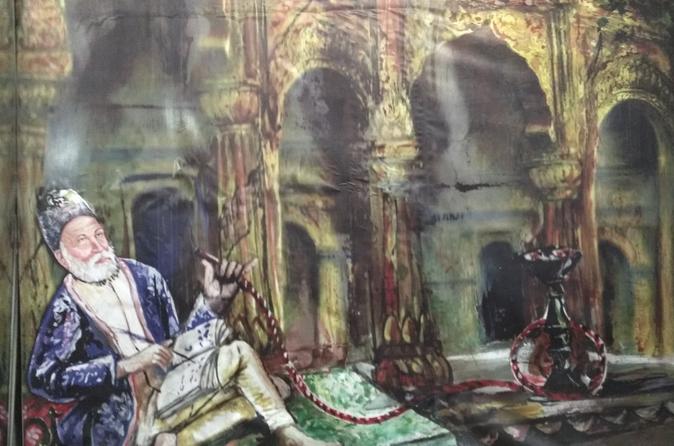 Delhi Hidden Delights day tour
...al from Kolkata to Delhi, visit Mirza Ghalib ki Haveli, one of the greatest Indian Urdu Poet. Stop at Agrasen ki Baoli.
SEE IT
New Delhi: India Gate & Gurudwara Cycle Tour with Breakfast
Feel like a local as you trace Delhi's imperial past. Cycle past important landmarks including the J...
SEE IT