0 - 4 Hours
5 - 8 Hours
9 Hours - 1 Day
Multiday
No Duration Information
/compare/s/d264-auckland/d10137-viaduct-harbour/
Showing 1 to 3 of 3 Offers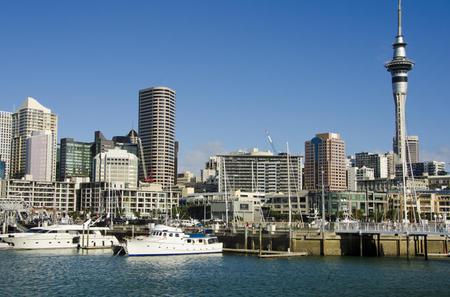 Auckland City Highlights Tour
...itage -listed buildings to the stunning Viaduct Harbour to great views. This 3-hour tour allows you to choose either a m...
SEE IT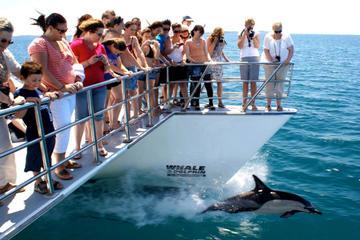 Auckland Dolphin and Whale Watching Cruise
27 Reviews
4 hours 30 minutes
... just a short boat ride from Auckland's Viaduct Harbour. On this half-day whale and dolphin safari, you're on the lookou...
SEE IT