Sorry, we could not find any offers for Air & Helicopter Tours, Mykonos
There are many other great ways to experience Mykonos. Try one of these great deals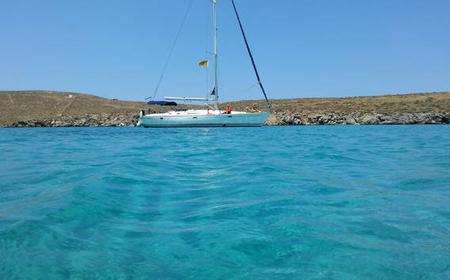 Mykonos: Small Yacht Cruise to Delos & Rhenia Islands
Customize your yacht cruise and choose to take a guided tour of Delos or enjoy 2 different swimming ...
SEE IT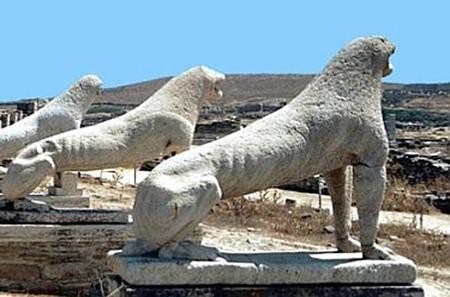 Ancient Delos Tour
Discover Ancient Delos and its legends on this entertaining and educational 5-hour guided tour....
SEE IT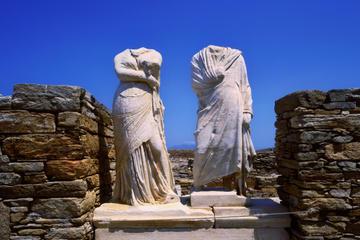 Delos Day Trip from Mykonos
50 Reviews
4 hours 30 minutes
Uncover the archaeological drama of Delos on a half-day tour from Mykonos. With a local guide, ...
SEE IT
The Original Morning Delos Guided Tour
Take a trip back in time on the island of Delos. Explore the archeological site with a guide and mar...
SEE IT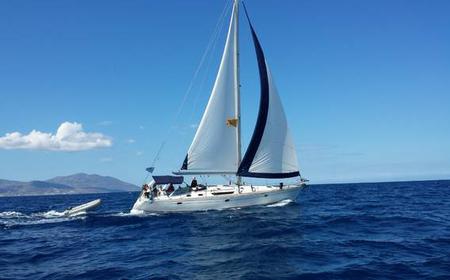 Mykonos: Full-Day Small Yacht Cruise to Rhenia Island
Mobile Voucher Accepted
Escape the crowded beaches of Mykonos for the day, and go on a 7-hour yacht cruise to the uninhabite...
SEE IT