0 - 4 Hours
5 - 8 Hours
9 Hours - 1 Day
Multiday
No Duration Information
/compare/s/d2580-muscat/c9-hop-on-hop-off-tours/
Showing 1 to 3 of 3 Offers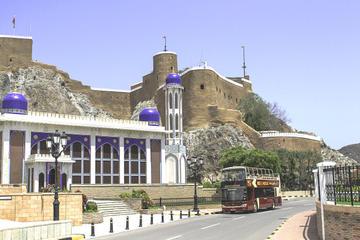 Big Bus Muscat Hop-On Hop-Off Tour
Embark on a journey of discovery with Big Bus Tours. We will introduce you to the...
SEE IT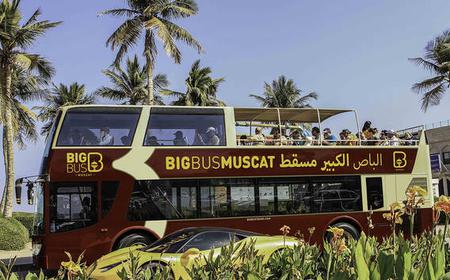 Big Bus Muscat City 24 and 48-hour Hop-On Hop-Off Tour
Travel by an open-top tour bus to take in the sights and sound of the remarkable city of Muscat, Oma...
SEE IT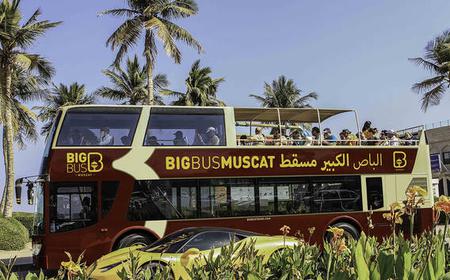 Dubai and Muscat: Hop-On Hop-Off Bus Tour and Cruise
See the best of Dubai and Muscat with an open-top hop-on hop-off bus tour and cruise package. Enjoy ...
SEE IT