0 - 4 Hours
5 - 8 Hours
9 Hours - 1 Day
Multiday
No Duration Information
/compare/s/d2566-mumbai/d6492-hanging-gardens/
Showing 1 to 3 of 3 Offers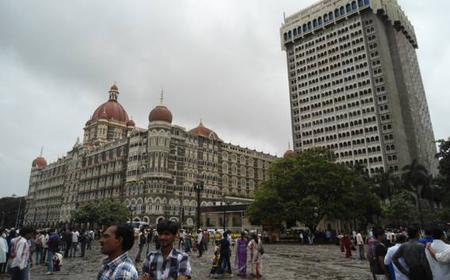 Full-Day City Tour: India's History, Wealth & Tradition
... history. See the Gateway of India, the Hanging Gardens, the Mani Bhavan and Jain Temple. Then learn a bit about the mod...
SEE IT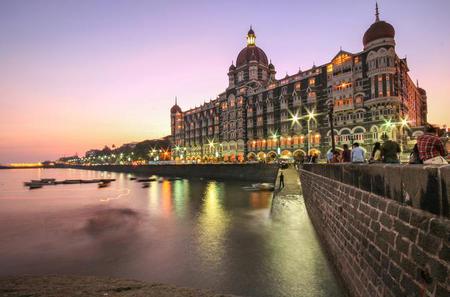 Highlights of Mumbai: Sightseeing Tour of Mumbai
Mobile Voucher Accepted
This is a private tour of Mumbai and so we are flexible with the start time. The standard start time...
SEE IT