0 - 4 Hours
5 - 8 Hours
9 Hours - 1 Day
Multiday
No Duration Information
/compare/s/d2566-mumbai/c92-wellness-spas/
Showing 1 to 3 of 3 Offers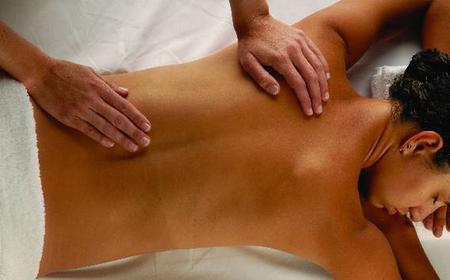 Mumbai: 60-120 Minute Mobile Massage Treatments
Enjoy a 1-hour, 90-minute or 2-hour full body massage with essential oil at the Mumbai location of y...
SEE IT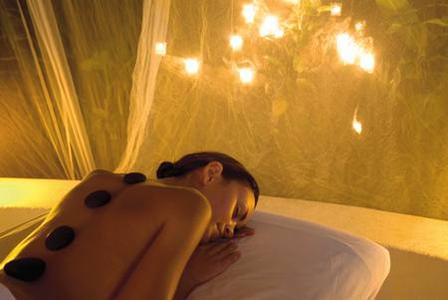 Mumbai Ayurvedic Massage
Enjoy a 1hour massage based on centuries-old Ayurvedic therapies. Ayurvedic therapy is an ancient sc...
SEE IT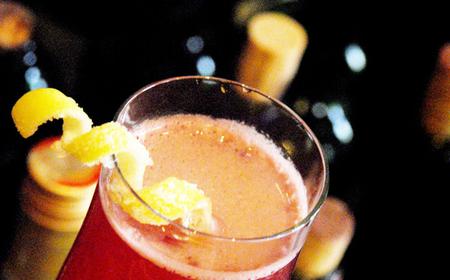 Mumbai by Night: City tour, Night Club, and Dinner
Explore Mumbai at night as you discover the only city in India that is truly 24/7. Take a city tour,...
SEE IT