0 - 4 Hours
5 - 8 Hours
9 Hours - 1 Day
Multiday
No Duration Information
/compare/s/d2537-moscow/d6541-old-arbat-street/
Showing 1 to 3 of 3 Offers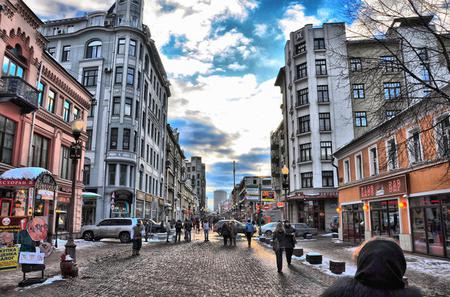 Old Arbat Street Tour from Moscow
The most famous walking street in Moscow lies to the West of the Kremlin, where its 1.25km span str...
SEE IT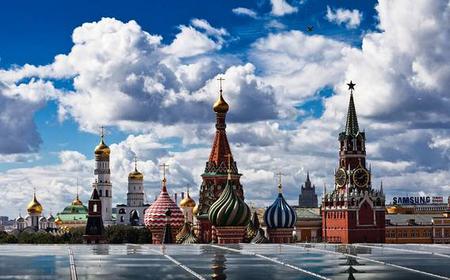 1-Day Tour of Moscow
...den-Kremlin-Tour Panoramic-Cathedral of Christ the Saviour -old Arbat street. Discover the heart of Moscow with GuaiRus!
SEE IT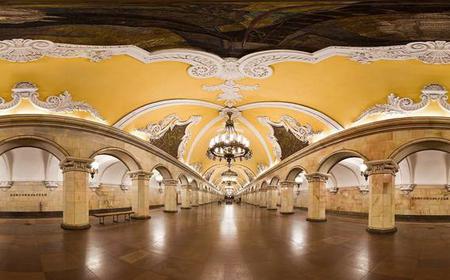 Moscow Metro and the Old Arbat: 3-Hour Private Tour
Explore Old Arbat Street and the Moscow Metro on this private 3-hour guided tour. Experience rich history and stunning a...
SEE IT