0 - 4 Hours
5 - 8 Hours
9 Hours - 1 Day
Multiday
No Duration Information
/compare/s/d2521-montreal/d5515-montreal-city-hall/
Showing 1 to 3 of 3 Offers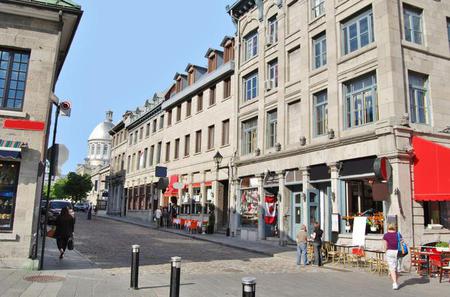 Walking Tour of Old Montreal
Soak in the rich history, culture and heritage of Montreal on this walking tour of Old Montreal. See famous sites s...
SEE IT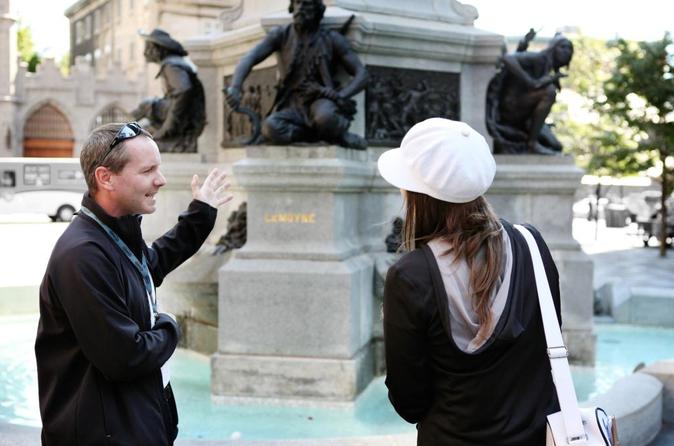 2-Hour Private Old Montreal Walking Tour
Find out more about all the eras that shaped Montreal with a private 2-hour walking tour. With your local guide, le...
SEE IT