Sorry, we could not find any offers for Nightlife & Bars, Maui
There are many other great ways to experience Maui. Try one of these great deals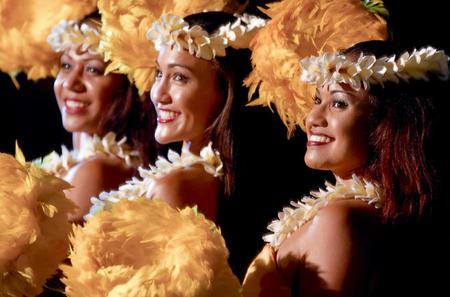 Old Lahaina Luau Maui
The Old Lahaina Luau is a must-do for visitors to Hawaii wanting to experience a traditional Hawaii...
SEE IT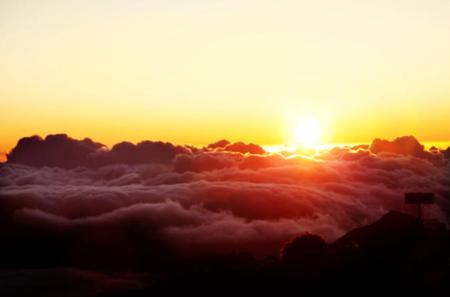 Spectacular Haleakala Maui Sunrise Tour
Witness the dawn of a new day on a Haleakala Sunrise Tour. Standing at the top of majestic Mt. Hale...
SEE IT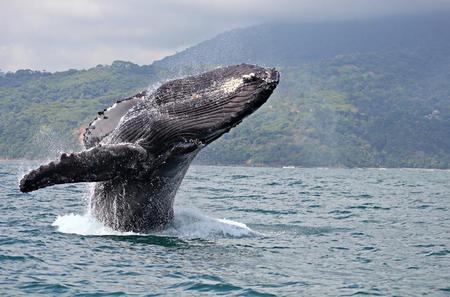 Maui Whale Watch Cruise
Experience the thrill of Maui whale- watching on a two-hour whale-watching cruise. This educati...
SEE IT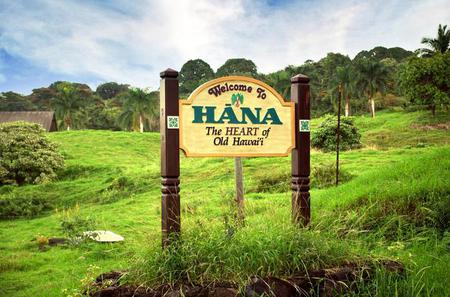 Maui Hana Coast Day Trip
153 Reviews
10 - 11 hours
Explore the lush tropical beauty of Maui's Hana coast on a delightful day trip to the eastern s...
SEE IT