Sorry, we could not find any offers for Walking Tours, Arusha
There are many other great ways to experience Arusha. Try one of these great deals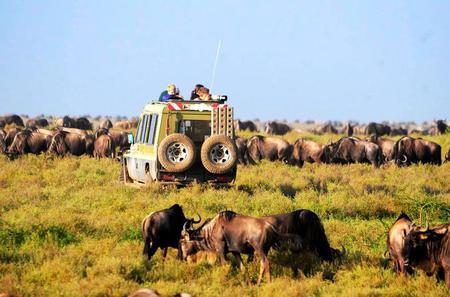 6-Day Tanzania Camping Safari: Lake Manyara, Serengeti, Ngorongoro Cater and Tarangire National Park from Arusha
Experience the "Wild Africa" in an authentic way with a 6-day camping safari. Enjoy the Norther...
SEE IT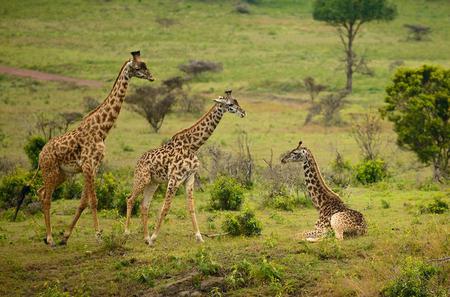 Arusha National Park Guided Day Tour from Arusha
For those of you that like to explore different areas in small sections, and not be confined to a s...
SEE IT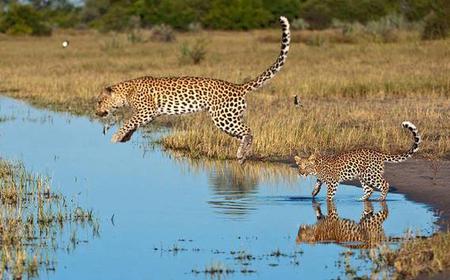 Classic Bush Safari of Northern Tanzania
The Northern National Parks are a true African experience, and one of Tanzania's main attractions. H...
SEE IT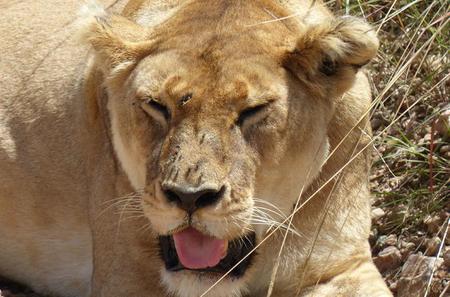 Lake Manyara Guided Day Tour from Arusha
Enjoy a spectacular one-day trip that includes wildlife-viewing and an opportunity to learn abo...
SEE IT