Sorry, we could not find any offers for Outdoor Sports, Malmo
There are many other great ways to experience Malmo. Try one of these great deals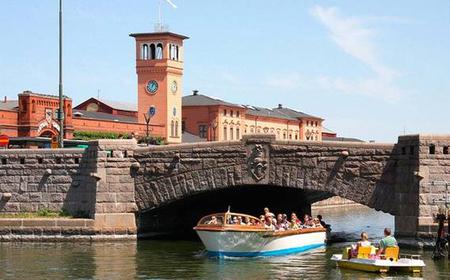 Malmö: Rundan Sightseeing Boat Tour
See the sights of Malmö on a guided boat tour that takes you along the city's canals and under its b...
SEE IT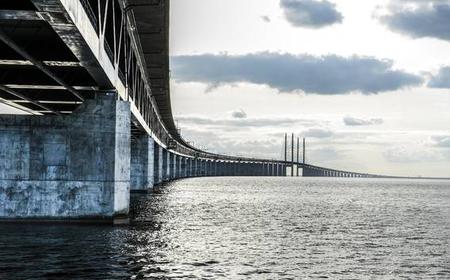 Experience Denmark and Sweden on a 6-Hour Malmö Tour
Head out from Copenhagen on a luxury mini-van tour to discover the city of Malmö. Explore Stora Torg...
SEE IT
Malmö Walking Tour
Malmö is an unhurried city that combines a medieval core with a cosmopolitan vibe. The city contains...
SEE IT
Copenhagen to Sweden Daytrip: Lund and Malmö City Tour
Mobile Voucher Accepted
See Malmö and Lund on this all day tour to the core of Southern Sweden. Experience the twin towns th...
SEE IT