0 - 4 Hours
5 - 8 Hours
9 Hours - 1 Day
Multiday
No Duration Information
/compare/s/d2321-malmo/c4-bus-minivan-tours/
Showing 1 to 2 of 2 Offers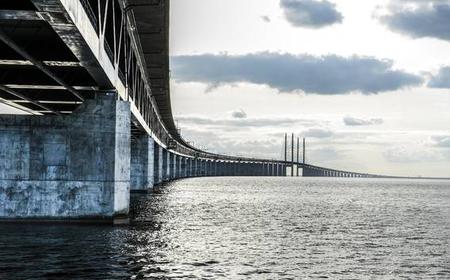 Experience Denmark and Sweden on a 6-Hour Malmö Tour
Head out from Copenhagen on a luxury mini-van tour to discover the city of Malmö. Explore Stora Torg...
SEE IT
Copenhagen to Sweden Daytrip: Lund and Malmö City Tour
Mobile Voucher Accepted
See Malmö and Lund on this all day tour to the core of Southern Sweden. Experience the twin towns th...
SEE IT