Sorry, we could not find any offers for Walking Tours, Madurai
There are many other great ways to experience Madurai. Try one of these great deals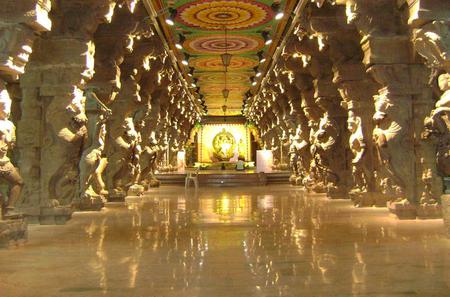 Private Cultural Day Tour of Madurai
Experience the culture of Madurai with a 6-hour private tour of its ancient temples. Spend appr...
SEE IT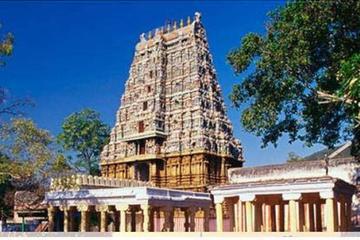 Private Tour: Madurai Day Tour of Gandhi Museum and Meenakshi Amman Temple
Enjoy this private day tour of Madurai, which is considered to be the cultural capital of Tamilnad...
SEE IT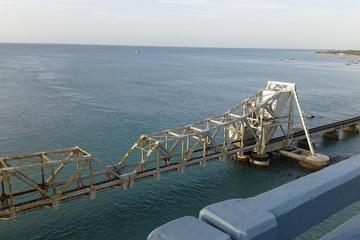 Rameshwaram, Dhanushkodi Beach Private Day Tour from Madurai
Visit Rameswaram, located on Pamban island 50 km (30 miles) away from Sri Lanka. Explore its an...
SEE IT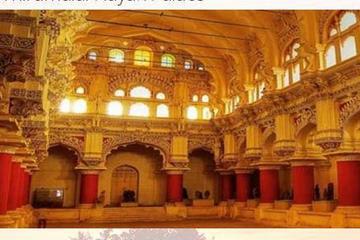 Private Day Tour of Trichy and Tanjore from Madurai
Trichy, also known as Tiruchirappalli or Tiruchi, is a city in the state of Tamil Nadu and the ...
SEE IT