0 - 4 Hours
5 - 8 Hours
9 Hours - 1 Day
Multiday
No Duration Information
/compare/s/d2280-madrid/d8001-mercado-de-san-miguel/
Showing 1 to 3 of 3 Offers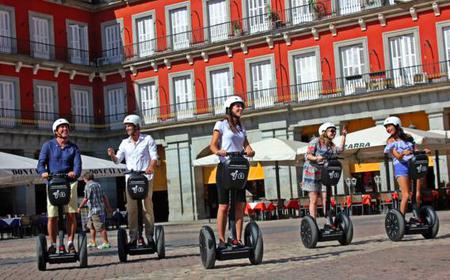 Madrid: 2-Hour Segway Tour of the Historic Center
...and historic monuments, such as the Royal Palace and Plaza Mayor. Go to the cast-iron Mercado de San Miguel food market.
SEE IT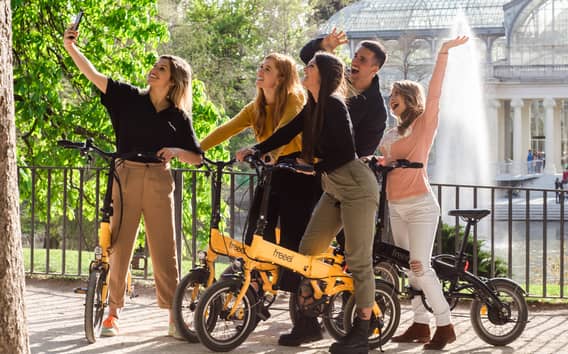 Madrid: Old Town eBike Express Tour
Discover Madrid by electric bike on a 2-hour guided tour in which you will visit Mercado de San Migu...
SEE IT
Barcelona: Tapas, Paella and Sangria Gourmet Cooking Class
Take this half-day cooking class accompanied by a professional culinary guide. Enjoy this comprehens...
SEE IT