0 - 4 Hours
5 - 8 Hours
9 Hours - 1 Day
Multiday
No Duration Information
/compare/s/d2245-lucerne/c27-culture-history-tours/
Showing 1 to 2 of 2 Offers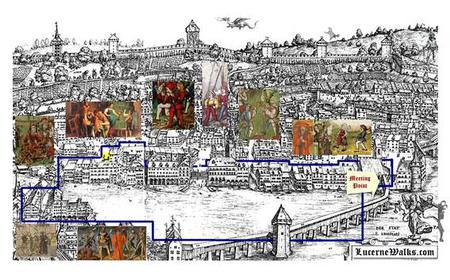 Lucerne: 1-Hour Historical Tour with Night Watchman
Immerse yourself in the history of Lucerne on this 1-hour tour with a night watchman as your guide. ...
SEE IT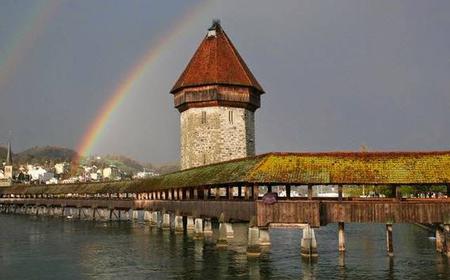 Private Medieval Walk in the Historic Centre of Lucerne
Mobile Voucher Accepted
Have a walk with the Medieval Guide to visit Lucerne how it looked 500 years ago. Get to know about ...
SEE IT