Sorry, we could not find any offers for Nature & Adventure Tours, Lourdes
There are many other great ways to experience Lourdes. Try one of these great deals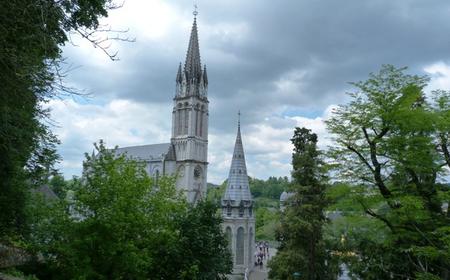 Lourdes : Half-Day Guided Walking Tour of the Sanctuary
Explore the town of Lourdes and visit the 3 Basilicas as well as the Grotto where the Virgin appeare...
SEE IT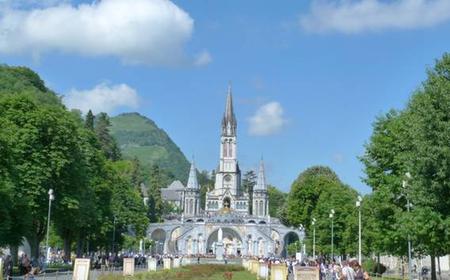 Lourdes: Full-Day Guided Walking Tour
Enjoy a walking tour of the Sanctuary of Lourdes with our local guide. You'll learn about the histor...
SEE IT
Lourdes City Walking Tour & Sanctuary
Explore one of the world's most spiritual cities on a 2.5-hour walking tour of Lourdes and visit the...
SEE IT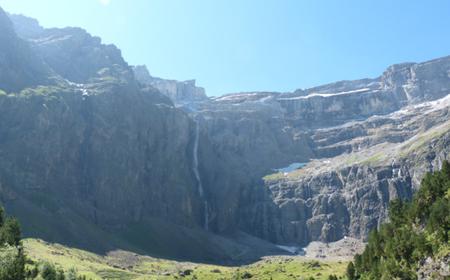 Lourdes: Gavarnie and Pont d'Espagne Full-Day Pyrenees Tour
See the best of the Pyrenees on this full-day tour from Lourdes. Wander among the rocky peaks and wa...
SEE IT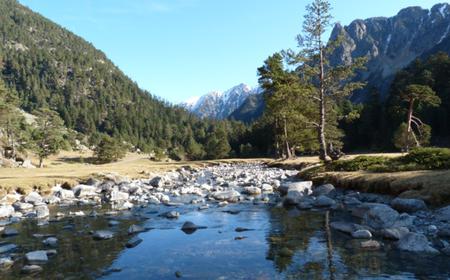 Pic du Midi & Cauterets-Pont d'Espagne Tour from Lourdes
Explore 2 sensational locations in the Pyrenees with a trip to the Pic du Midi and Cauterets-Pont d'...
SEE IT