0 - 4 Hours
5 - 8 Hours
9 Hours - 1 Day
Multiday
No Duration Information
/compare/s/d2221-los-angeles/d6277-sunset-boulevard/
Showing 1 to 3 of 3 Offers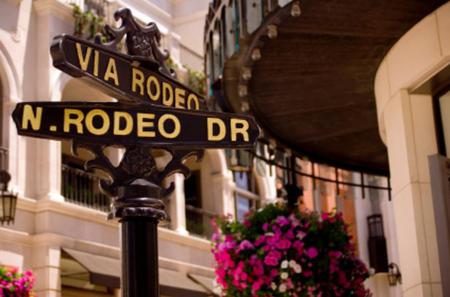 Los Angeles Highlights Tour: Santa Monica, Venice Beach, Hollywood and Beverly Hills
...the Third Street Promenade, Venice Beach Boardwalk, the Hollywood Walk of Fame, Sunset Boulevard, Rodeo Drive and more.
SEE IT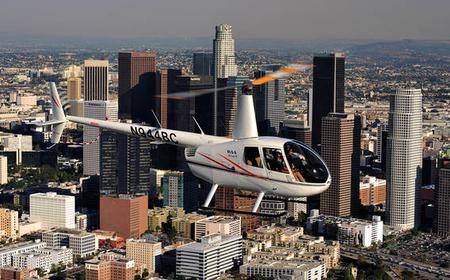 Hooray for Hollywood 30-Minute Helicopter Flight
...rom a bird's eye perspective. Fly high above Sunset Boulevard and get up-close views of the world famous Hollywood sign!
SEE IT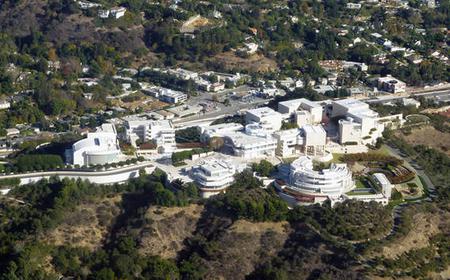 Santa Monica Coastline 45-Minute Private Flight
Mobile Voucher Accepted
...the foothills towards Topanga Canyon on Sunset Boulevard. Then, fly over Palisades Drive and the Getty Villa, descending...
SEE IT