0 - 4 Hours
5 - 8 Hours
9 Hours - 1 Day
Multiday
No Duration Information
/compare/s/d2212-london/d8700-southwark-cathedral/
Showing 1 to 3 of 3 Offers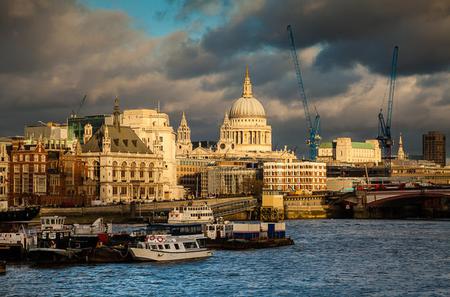 Private Photography Tour: Southwark Cathedral to St Paul's
Photograph London with an expert photographer during a Private London photography...
SEE IT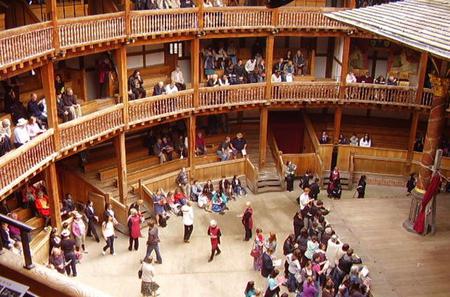 Shakespeare Walking Tour in London
...eat bard drank, prayed and acted. Visit Southwark Cathedral, Borough Market as well as Sam Wanamaker's wonderful Globe T...
SEE IT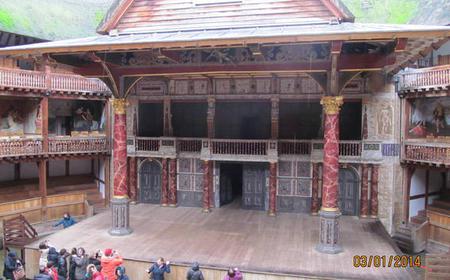 Shakespeare in London 3-Hour Guided Walking Tour
...n London. Enjoy the official in-house Globe Theatre tour and visit Southwark Cathedral to admire its Shakespeare window.
SEE IT