0 - 4 Hours
5 - 8 Hours
9 Hours - 1 Day
Multiday
No Duration Information
/compare/s/d2212-london/d589-bushy-park/
Showing 1 to 3 of 3 Offers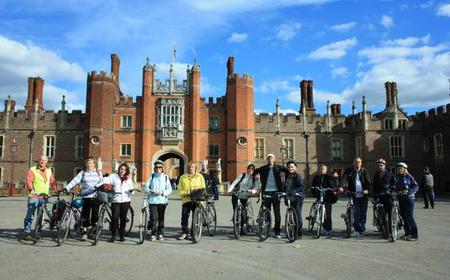 Hampton Court Palace Bike Tour, Royal Park, and Picnic
...e 17th-century royal hunting grounds at Bushy Park, the second largest Royal Park of London. Deer still roam the park! E...
SEE IT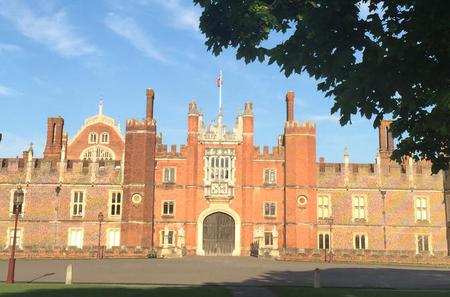 Hampton Court Palace Grounds Bike Tour
... Royal Bushy Park, Eisenhower's WWII base, Long Water and Hampton Court Palace. See the beauty and history of the area.
SEE IT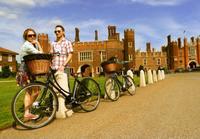 Hampton Court Bike Tour
Mobile Voucher Accepted

 
 Escape the hustle of central London, and pedal your way around the Hampton Court Palac...
SEE IT