0 - 4 Hours
5 - 8 Hours
9 Hours - 1 Day
Multiday
No Duration Information
/compare/s/d2189-liverpool/c27-culture-history-tours/
Showing 1 to 3 of 3 Offers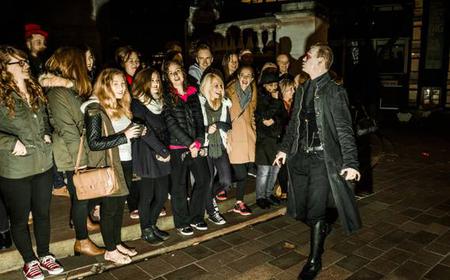 Liverpool: Theatrical Ghost and History Tour
Mobile Voucher Accepted
Be spirited through Liverpool's oldest streets on this ghostly historic walking tour. Listen to dark...
SEE IT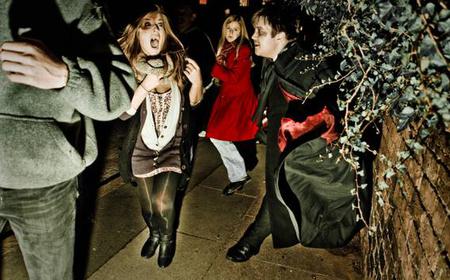 The Dark Side of Liverpool: 1.5-Hour Ghost History Tour
Discover Liverpool's most famous ghosts, hear its most grisly stories, and be taken on a journey tha...
SEE IT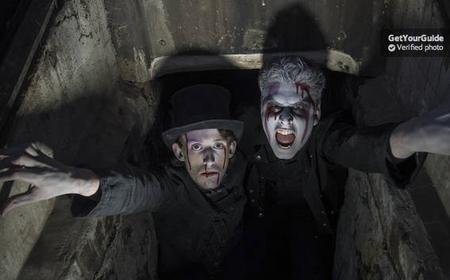 Liverpool City and The Dead House Theatrical History Tour
Get spooked on a tour of Liverpool's 7 original streets, led by a theatrical guide. Encounter archit...
SEE IT