0 - 4 Hours
5 - 8 Hours
9 Hours - 1 Day
Multiday
No Duration Information
/compare/s/d2132-leipzig/d3794-st-nicholas-church-leipzig/
Showing 1 to 3 of 3 Offers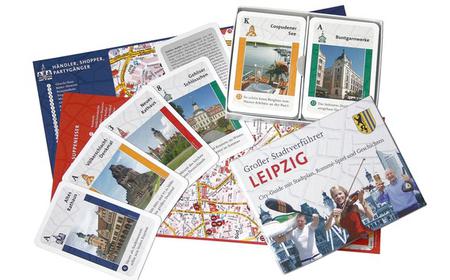 City Game "Big Stadtverführer Leipzig"
Mobile Voucher Accepted
Explore Leipzig the "city game Big Stadtverführer Leipzig" in an individual manner. In a box ther...
SEE IT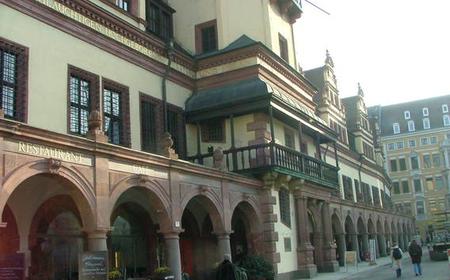 Tour Leipzig from the Old Town Hall
Experience Leipzig on this multifaceted city tour. The city's past and present as well as its culina...
SEE IT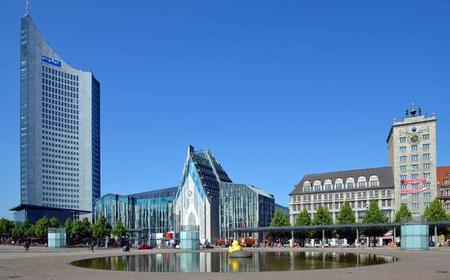 Leipzig: city tour with Panorama Tower
Explore the sights of Leipzig and let yourself be guided by the Leipzig city history. Admire historic buildings, visit t...
SEE IT