0 - 4 Hours
5 - 8 Hours
9 Hours - 1 Day
Multiday
No Duration Information
/compare/s/d2017-kyoto/d9498-shimogamo-shrine/
Showing 1 to 3 of 3 Offers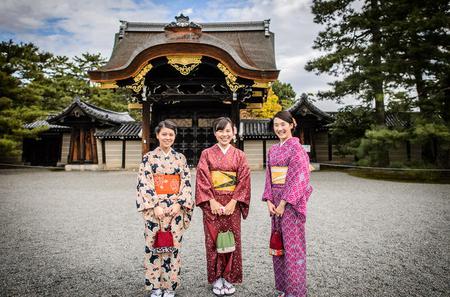 Half Day Kyoto Stroll with a Private Photographer
Spend a morning or afternoon in Kyoto with your native English-speaking or Arabic-speaking guide and photographer a...
SEE IT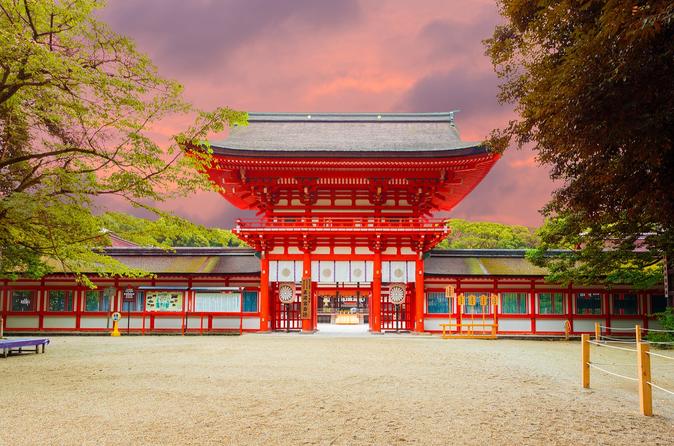 Kyoto and Nara Tour and Photo Shoot
Get ready for 12 full hours of incredible sites in two of Japan's most ancient an...
SEE IT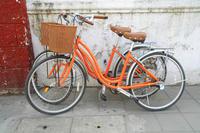 Kyoto Small-Group Bike Tour
No Reviews
3 to 4 hours (approx.)
Mobile Voucher Accepted

 
 Grab your bike and get set to explore Kyoto from the ground up. On this small-group bi...
SEE IT