0 - 4 Hours
5 - 8 Hours
9 Hours - 1 Day
Multiday
No Duration Information
/compare/s/d2017-kyoto/d9498-shimogamo-shrine/
Showing 1 to 2 of 2 Offers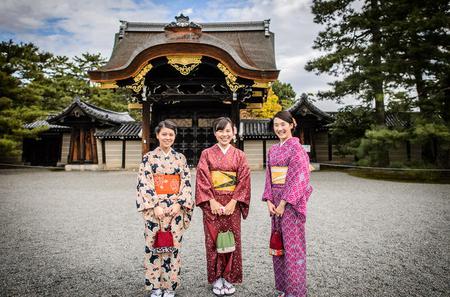 Half Day Kyoto Stroll with a Private Photographer
Spend a morning or afternoon in Kyoto with your native English-speaking or Arabic-speaking guide and photographer a...
SEE IT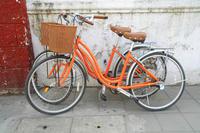 Kyoto Small-Group Bike Tour
No Reviews
3 to 4 hours (approx.)
Mobile Voucher Accepted

 
 Grab your bike and get set to explore Kyoto from the ground up. On this small-group bi...
SEE IT