0 - 4 Hours
5 - 8 Hours
9 Hours - 1 Day
Multiday
No Duration Information
/compare/s/d2017-kyoto/d9473-nanzenji-temple/
Showing 1 to 3 of 3 Offers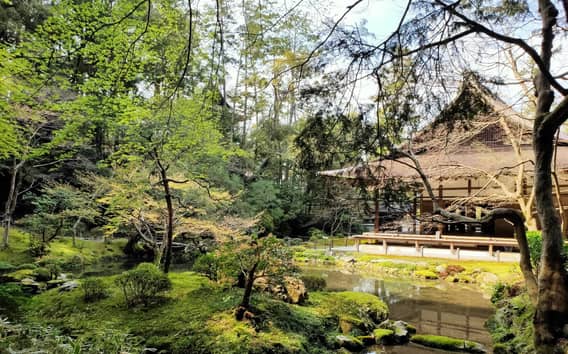 Kyoto: Ginkaku-ji, Philopher's Path and Nanzen-ji Tour
Visit two of Kyoto's most important sights, strolling between them along the peaceful Philosopher's ...
SEE IT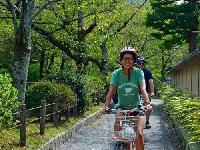 Kyoto Cycling Tour - Small Group Tour
No Reviews
3 hours and 30 minutes
...roll through the expansive grounds at Nanzenji Temple. Find out the meaning of tranquility along the Path of Philosophy.
SEE IT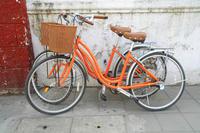 Kyoto Small-Group Bike Tour
No Reviews
3 to 4 hours (approx.)
Mobile Voucher Accepted

 
 Grab your bike and get set to explore Kyoto from the ground up. On this small-group bi...
SEE IT