0 - 4 Hours
5 - 8 Hours
9 Hours - 1 Day
Multiday
No Duration Information
/compare/s/d2017-kyoto/d9436-heian-shrine/
Showing 1 to 3 of 3 Offers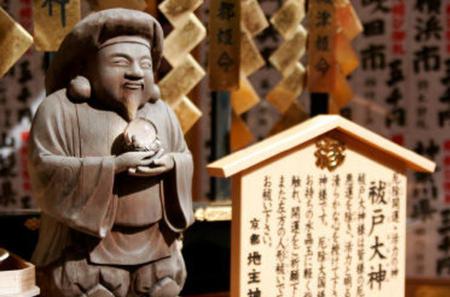 Kyoto Afternoon Tour: Heian Shrine, Sanjusangendo, Kiyomizu Temple
Immerse yourself in the beauty and history of Kyoto on an afternoon guided tour through the former ...
SEE IT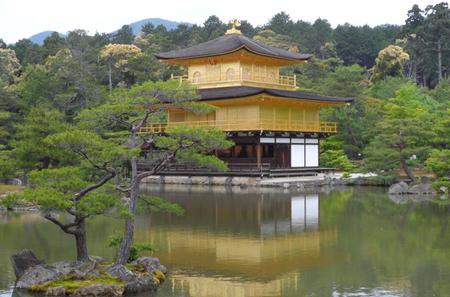 Kyoto Full-Day Sightseeing Tour including Nijo Castle and Kiyomizu Temple
...e to the Imperial family. Marvel at the Heian Shrine and behold the Thousand Armed Kannon at Sanju-Sangendo Hall. This t...
SEE IT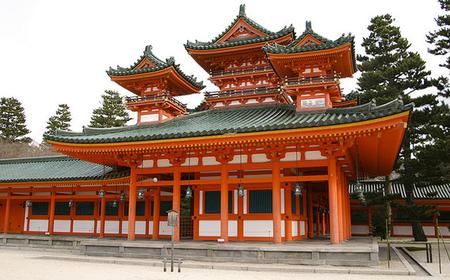 Kyoto: 4-Hour Afternoon Sightseeing Bus Tour
Mobile Voucher Accepted
...ews and visit the famous landmarks in the city including the Heian Shrine, Sanjusangendo Hall, and Kiyomizu-dera Temple.
SEE IT