0 - 4 Hours
5 - 8 Hours
9 Hours - 1 Day
Multiday
No Duration Information
/compare/s/d20-accra/d9020-national-museum-of-ghana/
Showing 1 to 3 of 3 Offers
Explore Ghana
Mobile Voucher Accepted
Experience Ghana with all five (5) senses! Meet people, learn history, see the beauty, taste the foo...
SEE IT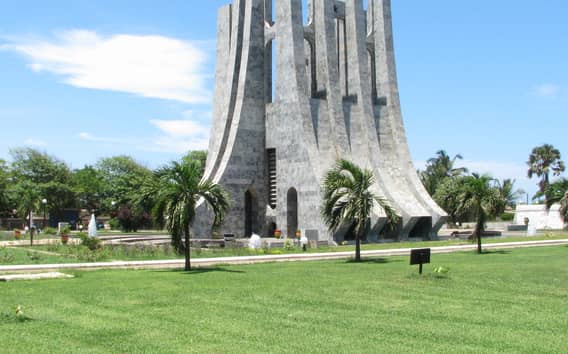 Accra City Day Tour
Learn Ghanaian's culture through touring the National Museum. Explore other places like Art center, ...
SEE IT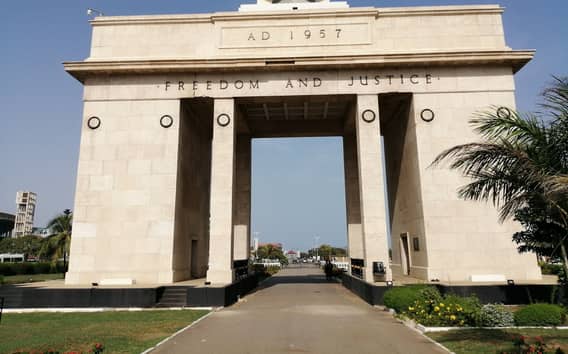 Accra City and Aburi Botanical Gardens Private Day Tour
* Explore the Aburi Botanical Gardens 45 minutes from Accra and know medicinal values of some plants...
SEE IT