0 - 4 Hours
5 - 8 Hours
9 Hours - 1 Day
Multiday
No Duration Information
/compare/s/d1989-kuala-lumpur/d6912-sri-mahamariamman-temple/
Showing 1 to 3 of 3 Offers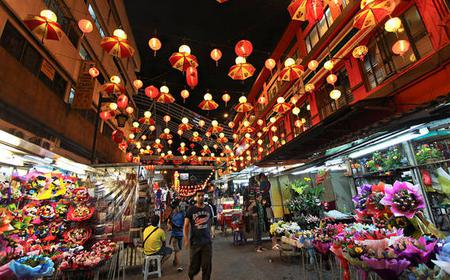 Cultural Night Tour with Buffet Dinner & Show
Kuala Lumpur gets alive at night with its colorful vibrant lighting. KL nightlife offers nocturnal fun seekers an endles...
SEE IT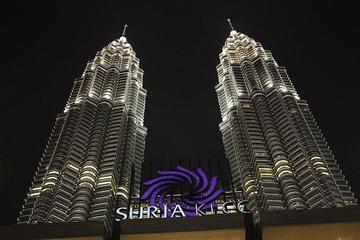 Private Tour: Cultural Night of Kuala Lumpur with Dinner and Show
...n shopping. You'll take a short tour of Sri Mahamariamman Temple and the Petronas Twin Towers, each with great photo ops...
SEE IT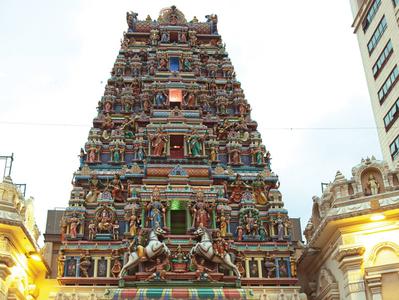 Kuala Lumpur Heritage Trail - Private Evening Walking Tour
Take this evening walking tour around the heritage precinct in the city and experience culture and history unlike any ot...
SEE IT