Sorry, we could not find any offers for Cruises & Water Tours, Kralendijk
There are many other great ways to experience Kralendijk. Try one of these great deals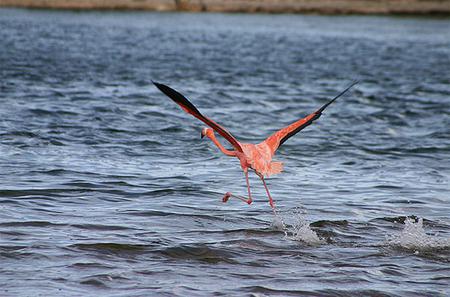 Bonaire Island Tour
20 Reviews
3 hours 30 minutes
Discover Bonaire with this island tour. This is a relaxed way to see all the scenic and histori...
SEE IT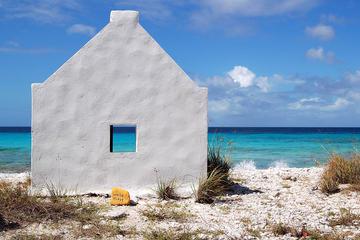 Discover Bonaire Sightseeing Tour
Discover Bonaire with this comprehensive tour which goes to the North and the South. You will s...
SEE IT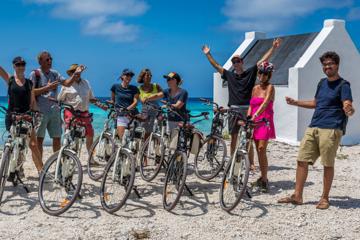 Bonaire South Island Electric Bike Tour
Discover the south side of the island in a unique way on an electric powered bike that will mak...
SEE IT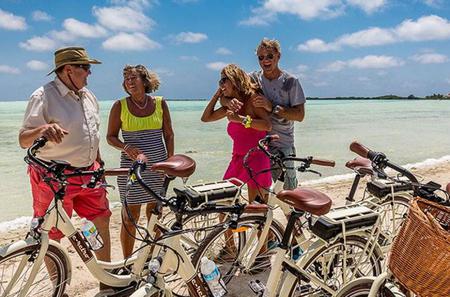 Bonaire Shore Excursion: Electric Bike Tour of the South
The South Electric Bike Tour will start with preparing your bike to fit your needs; all partici...
SEE IT