0 - 4 Hours
5 - 8 Hours
9 Hours - 1 Day
Multiday
No Duration Information
/compare/s/d1979-krakow/d3934-tatra-mountains/
Showing 19 to 21 of 21 Offers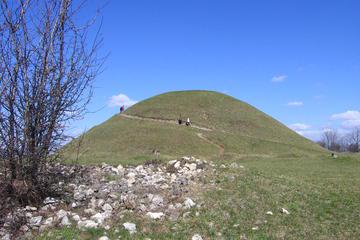 Krakow Mounds Tour
...), later Podgórze and The Jewish Ghetto, The Wawel Castle and the Old Town, and with a bit of luck The Tatra Mountains.
SEE IT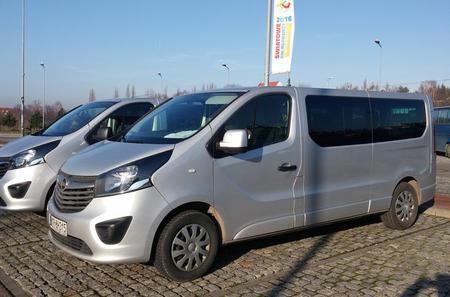 Krakow Zakopane Transfer
...you going to Zakopane or other place in Tatra mountains area? Do you need a transfer from Krakow?Do you need to get from...
SEE IT