0 - 4 Hours
5 - 8 Hours
9 Hours - 1 Day
Multiday
No Duration Information
/compare/s/d1869-kas/c35-nature-adventure-tours/
Showing 1 to 3 of 3 Offers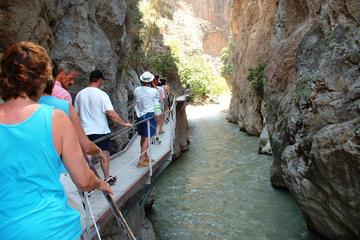 Xanthos Ancient City, Saklikent Canyon and Patara Beach From Kalkan Kas
XANTHOS ANCIENT CITY – SAKLIKENT CANYON – PATARA BEACH (From Kalkan And Patara)Great option to ...
SEE IT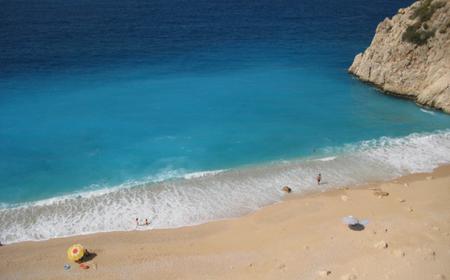 Private Kaputas and Blue Cave Tour
Visiting Kaputaş? Do it the right way, by sea! Join us aboard the Gulsah for a day of fun, adventure...
SEE IT
Kaputaş Beach and Blue Cave Gullet Cruise from Kas
Sail along the Turkish Riviera to Kaputaş Beach, one of the most beautiful beaches in the world, on ...
SEE IT