0 - 4 Hours
5 - 8 Hours
9 Hours - 1 Day
Multiday
No Duration Information
/compare/s/d181-antwerp/d9167-museum-aan-de-stroom-mas-/
Showing 1 to 3 of 3 Offers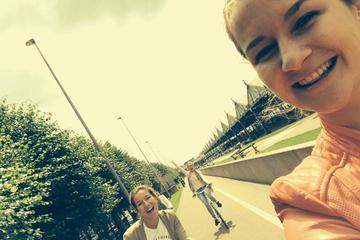 Visit Antwerp by Bike
The 'Antwerp by Bike' tours show you all the highlights and landmarks of Antwerp, like the cathedral, the Central S...
SEE IT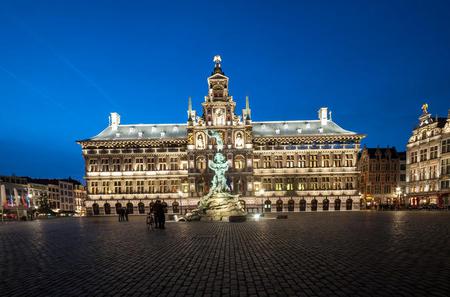 Antwerp City Card
If you are interested in exploring all of Antwerp then you can use the Antwerp City Card as your guide. The card will o...
SEE IT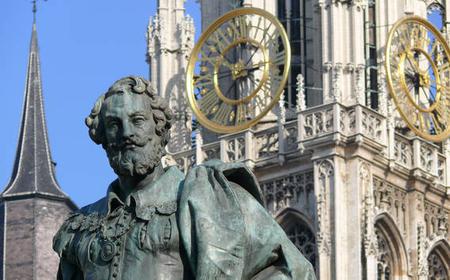 Full Day Private Tour of Antwerp - Rubens and Diamonds
Mobile Voucher Accepted
See it all on this fascinating full day tour of historic Antwerp. Visit the famous Diamond district and view priceless a...
SEE IT