0 - 4 Hours
5 - 8 Hours
9 Hours - 1 Day
Multiday
No Duration Information
/compare/s/d181-antwerp/d9160-diamond-district/
Showing 1 to 2 of 2 Offers
Metropolitan Antwerp: 2.5-Hour Walking Tour
Marvel at the railway cathedral and visit Antwerp's diamond district and city markets. Enjoy comment...
SEE IT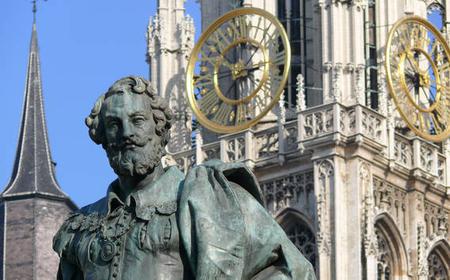 Full Day Private Tour of Antwerp - Rubens and Diamonds
Mobile Voucher Accepted
...r of historic Antwerp. Visit the famous Diamond district and view priceless art from local Flemish master, Rubens. This ...
SEE IT