Sorry, we could not find any offers for Private Car Tours, Abu Simbel
There are many other great ways to experience Abu Simbel. Try one of these great deals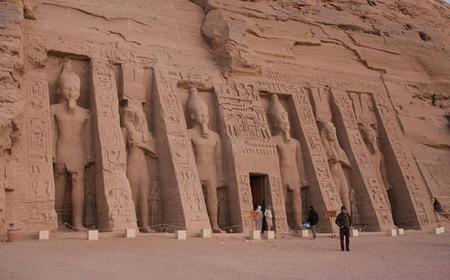 From Hurgada Luxor and Abu Simbel Temples in Aswan
Mobile Voucher Accepted
Experience the trip of a lifetime going back in time to ancient Egypt. Explore tombs and temples and...
SEE IT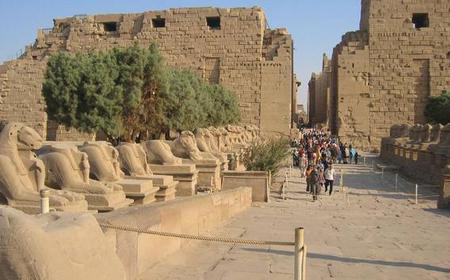 Budget Egypt Nile Cruise From Luxor to Aswan
Mobile Voucher Accepted
Among one of the best things to do in Luxor is to get on board a 5-stars Nile Cruise from Luxor to A...
SEE IT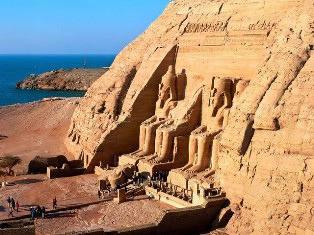 2-Day Tour from Luxor to Abu Simbel
Mobile Voucher Accepted
Explore the heart of Egypt on this 2-Day tour of Abu Simbel from Luxor. Enjoy a relaxing overnight s...
SEE IT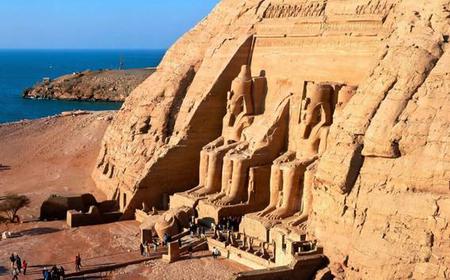 Temples of the Nile 3-Day Tour from Hurghada
Mobile Voucher Accepted
Travel back to Ancient Egypt on a 3-day tour of the temples of Abu Simbel and Karnak, and learn more...
SEE IT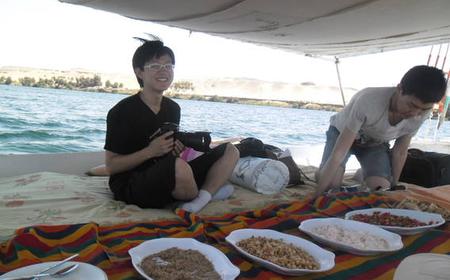 2-Night Sailing Boat on the Nile Experience
Discover the beauty of the Nile on a sailing boat with the magic of nature and real ancient Egyptian...
SEE IT