0 - 4 Hours
5 - 8 Hours
9 Hours - 1 Day
Multiday
No Duration Information
/compare/s/d1798-jerusalem/d3962-temple-mount/
Showing 1 to 3 of 3 Offers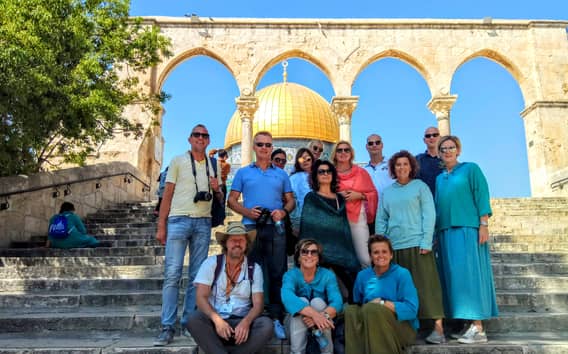 Jerusalem Boutique Tour from Tel Aviv
Enjoy an amazing boutique small group tour with a professional guide from Tel Aviv to Jerusalem. Exp...
SEE IT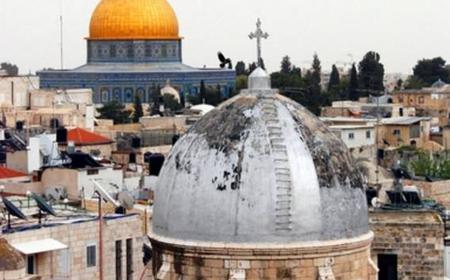 Private Full-Day VIP Jerusalem Tour with Israeli Guide
...e you to see the historic and religious sites of interest to you. Visit the Mount Of Olives, the Temple Mount, and more.
SEE IT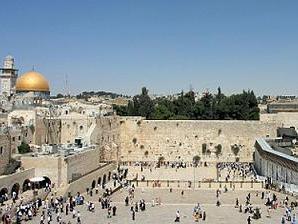 1-Day Jerusalem Old and New Tour
Panoramic overview from the Mount of Olives, overlook Jerusalem-new city and the Temple Mount Espla...
SEE IT