0 - 4 Hours
5 - 8 Hours
9 Hours - 1 Day
Multiday
No Duration Information
/compare/s/d1759-istanbul/d7921-old-city-walls/
Showing 1 to 2 of 2 Offers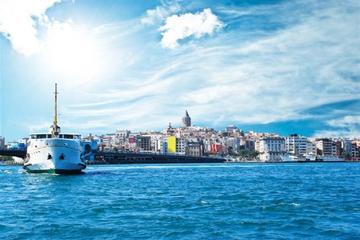 Bosphorus Cruise and Golden Horn Tour Including Cable Car from Istanbul
...d 1.5-hour Bosphorus cruise. Admire the old city walls, the Church of St Stephen of the Bulgars, the Old Jewish Hospital...
SEE IT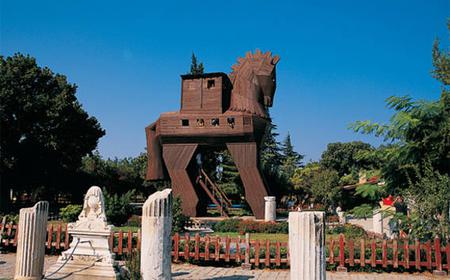 2-Day 1-Night Gallipoli and Troy Tour from Istanbul
Mobile Voucher Accepted
...ficial altars. Marvel at the 3,700-year-old city walls, the senate building, and the Odeon. You'll see excavations that ...
SEE IT