0 - 4 Hours
5 - 8 Hours
9 Hours - 1 Day
Multiday
No Duration Information
/compare/s/d172-antalya/c7-bike-tours/
Showing 1 to 3 of 3 Offers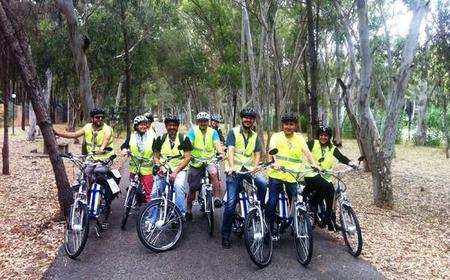 Antalya: Half-Day E-Bike Sightseeing Tour
Discover Antalya in the fastest, healthiest and most entertaining way with an e-bike tour. Take in t...
SEE IT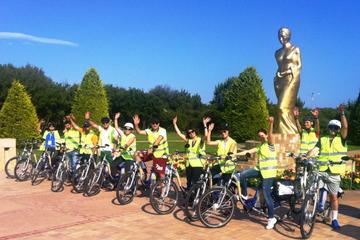 Antalya Electric Bike Tour
Tick through Antalya's sights with ease on this 4-hour electric bike tour, led by...
SEE IT
Quad Bike Fun in the Taurus Mountains
Enjoy a day full of views, adventure and adrenalin on a thrilling off-road ATV. Ride along marvelous...
SEE IT