Sorry, we could not find any offers for Theme Tours, Iguazu (Brazil)
There are many other great ways to experience Iguazu (Brazil). Try one of these great deals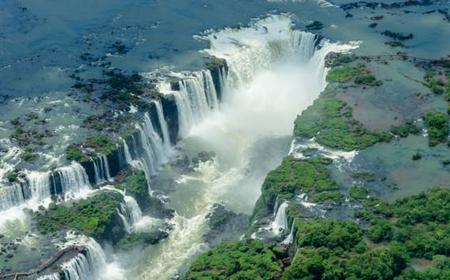 Iguazu Falls Full-Day Trip
Experience one of the world's most dramatic waterfalls on a full-day trip to the Iguazu Falls. See t...
SEE IT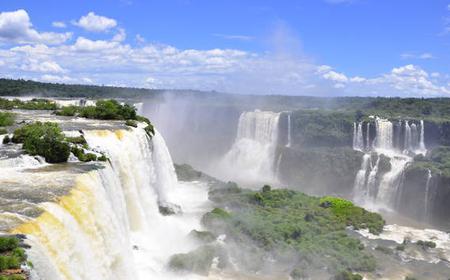 Iguassu Falls Tour from Brazilian Side
Visit the 2nd largest waterfall in the world from the Brazilian side on a panoramic tour of Iguassu ...
SEE IT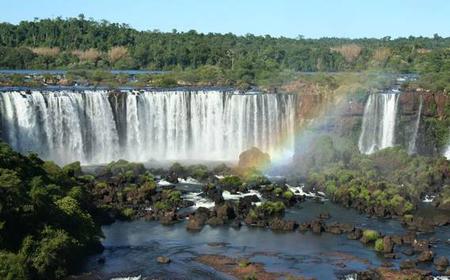 Foz do Iguassu: Total Iguassu Falls Tour
Experience the wonder of Iguazu Falls from both Argentina and Brazil. Walk along trails, take in spe...
SEE IT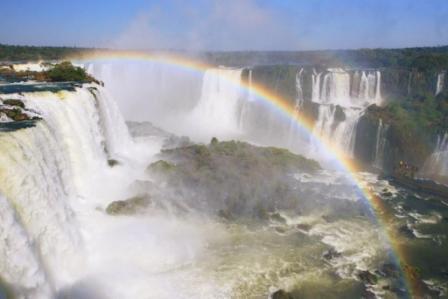 Cataratas Discovery Tour at Iguassu National Park and Falls
Experience the beauty of the Iguassu National Park and its range of cascading waterfalls led by an e...
SEE IT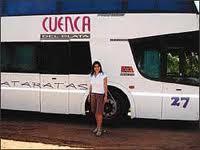 Iguassu Falls Brazil Airport R/T Transfer to Arg. Hotels
Enjoy convenient roundtrip shared transfers between Foz do Iguassu Brazil Airport or Bus Terminal an...
SEE IT