Sorry, we could not find any offers for Cruises & Water Tours, Hilo
There are many other great ways to experience Hilo. Try one of these great deals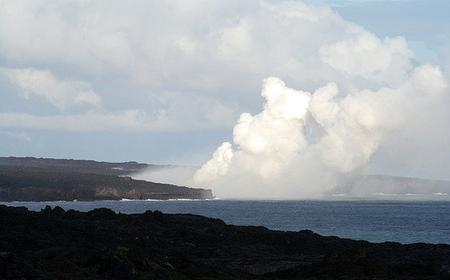 Big Island Volcano Adventure: Full-Day from Hilo
Explore Volcanoes National Park and see many of Hilo's other highlights as well on this full-day tou...
SEE IT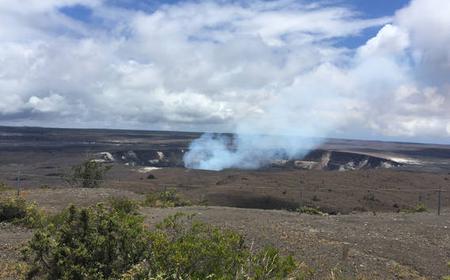 From Hilo: Volcano Red Lava Glow at Twilight Tour
See the most active volcano of Hawaii up close on a beautiful tour from Hilo. Enter Hawaii Volcanoes...
SEE IT
Volcanoes National Park Adventure Tour from Hilo
See the most active volcano up close in this beautiful tour of Hilo, Hawaii! Safely, of course. This...
SEE IT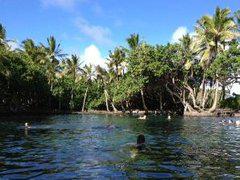 7-Day Hawaii Deluxe Tour of Big Island and Oahu from Hilo, Honolulu Out
No Reviews
7 Days 6 Nights
Visit Big Island (Hilo, Volcanoes National Park, Akatsuka Orchid Garden, Macadamia Nut Factory, Rich...
SEE IT