0 - 4 Hours
5 - 8 Hours
9 Hours - 1 Day
Multiday
No Duration Information
/compare/s/d1549-hamburg/d1178-elbtunnel/
Showing 1 to 3 of 3 Offers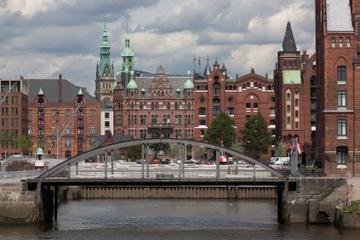 Private Tour: Hamburg St Pauli Nightlife District
... boxing club and the Elbe Tunnel (Alter Elbtunnel). Enjoy personalized commentary throughout the experience from a priva...
SEE IT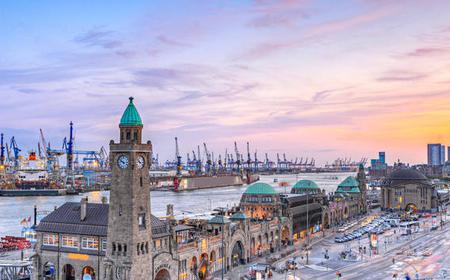 Hamburg: Landungsbrücken tour with Fischbrötchen
Discover the maritime heart of Hamburg and explore the impressive Landungsbrücken in the heart of th...
SEE IT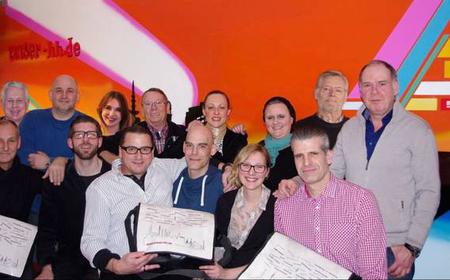 Hamburg: Bus Tour with Commentary
...eresting areas of the city. Experience the Reeperbahn, the colorful crowds at the Port of Hamburg and the old Elbtunnel.
SEE IT