Sorry, we could not find any offers for Walking Tours, Grasse
There are many other great ways to experience Grasse. Try one of these great deals
Grasse: Private Perfume Creation
Enjoy a unique experience and discover an unforgettable journey through your senses. In 2 hours, dis...
SEE IT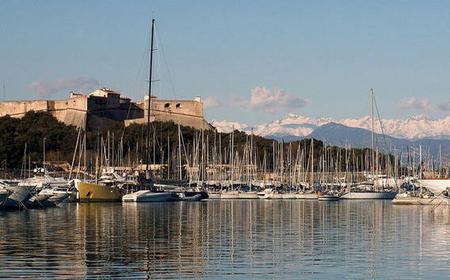 Private 8-hour Shore Excursion from Cannes to Grasse
Mobile Voucher Accepted
Traveling by air-conditioned minibus, follow your nose to Grasse – the world capital of fragrance. S...
SEE IT
Grasse: Fragonard Laboratory Guided Visit & Perfume Workshop
Have an original olfactory experience with the discovery of the secrets of perfumery in this guided ...
SEE IT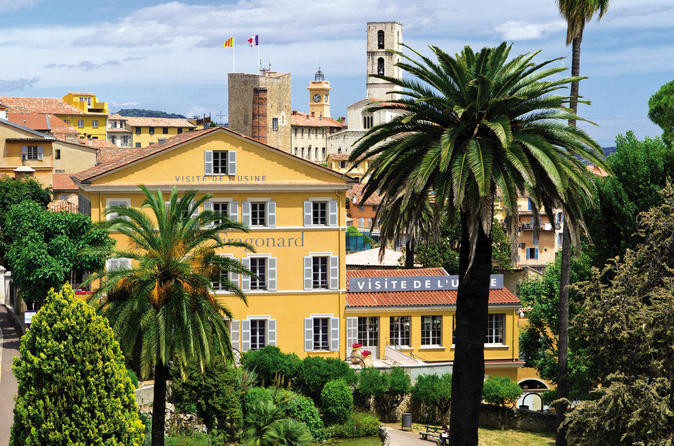 Perfume Creation Workshop in Grasse
Become the perfumer's apprentice. Meet your professional perfume maker in the heart of Grasse a...
SEE IT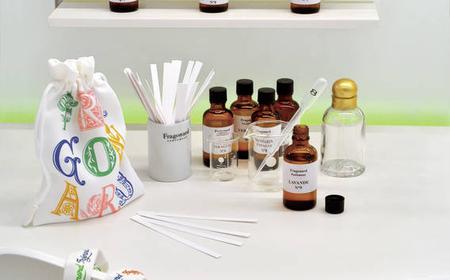 Fragonard Grasse Perfume Workshop
Customize your own Eau de Cologne during this unique sensory experience in Grasse and leave with a c...
SEE IT