Sorry, we could not find any offers for Private Car Tours, Grand Baie
There are many other great ways to experience Grand Baie. Try one of these great deals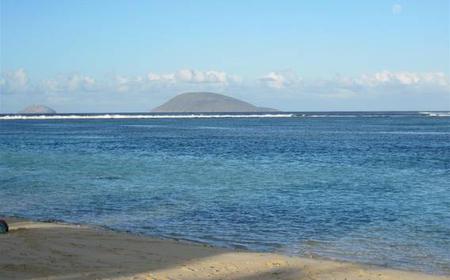 From Port Louis: Full-Day Catamaran Cruise to Gabriel Island
Enjoy a day full of sun, drinks, good food, and relaxation! Treat yourself to an unforgettable excur...
SEE IT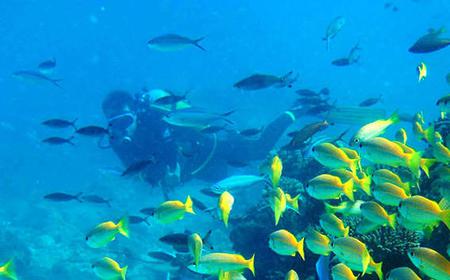 PADI Scuba Diving in Grand Bay: Introductory Course
Discover the amazing world of scuba diving with this PADI beginner's course. Receive full diving ins...
SEE IT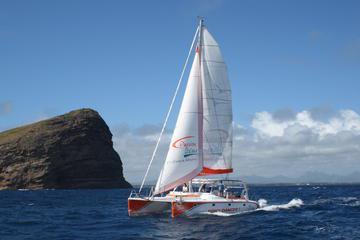 Catamaran Cruises Mauritius- Full Day Cruise to Ilot Gabriel
Depart from Grand Baie. This cruise will take you to Ilot Gabriel and includes a Delicious BBQ ...
SEE IT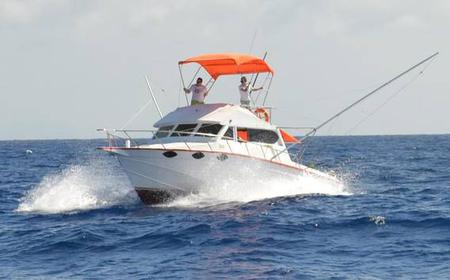 Mauritius: Deep Sea Fishing Charter from Grand Bay
Head out to the deep sea from Grand Bay on Mauritius on a half-day game fishing charter. Travel with...
SEE IT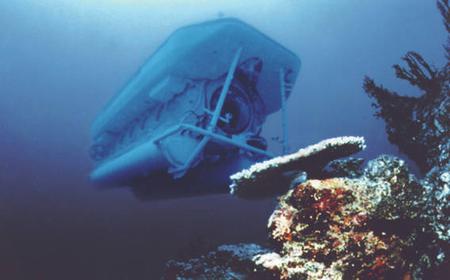 From Grand Bale: 2-Hour Blue Safari Submarine
Experience this incredible 2-hour underwater excursion in the BS1100 submarine (including 40min of d...
SEE IT