0 - 4 Hours
5 - 8 Hours
9 Hours - 1 Day
Multiday
No Duration Information
/compare/s/d1461-granada-spain/c9-hop-on-hop-off-tours/
Showing 1 to 3 of 3 Offers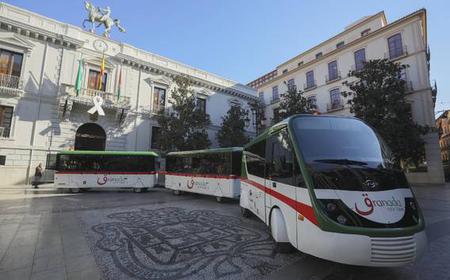 Granada City Train 1 or 2-Day Hop-On Hop-Off Ticket
Climb aboard a unique city train in Granada and discover the city center at your own pace. Hop on at...
SEE IT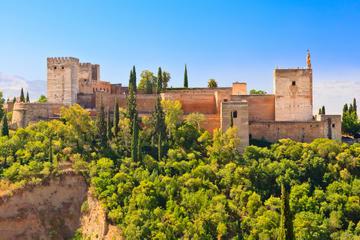 Granada Combo: Albaicin and Sacromonte Walking Tour and Hop-On Hop-Off Train
Get a snapshot of old-world Spain on this 2-hour walking tour of Albaicin and Sacromonte. With ...
SEE IT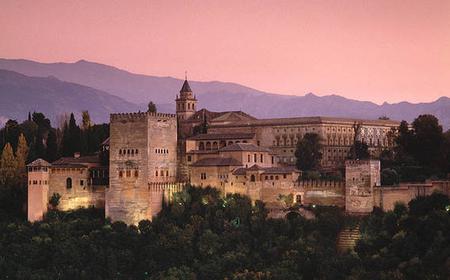 Granada Hop-On Hop-Off Sightseeing Train Tour
Explore the city of Granada at your own pace with a 1 day hop-on hop-off ticket for the city sightse...
SEE IT