0 - 4 Hours
5 - 8 Hours
9 Hours - 1 Day
Multiday
No Duration Information
/compare/s/d140-amsterdam/d7958-de-gooyer/
Showing 1 to 3 of 3 Offers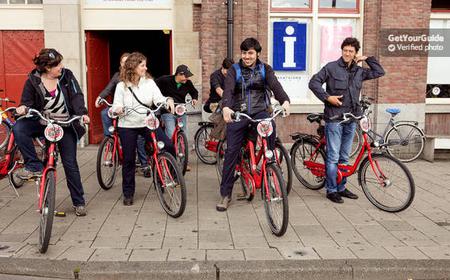 2-Hour Amsterdam Bike Tour
...htaking sights, such as the Oude Kerk, and the De Gooyer Windmill, and tell you the stories that bring the city to life.
SEE IT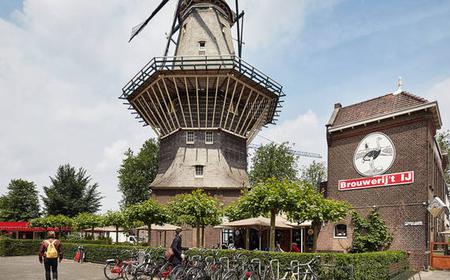 Amsterdam: 2-Hour Private Segway Tour
...ay your and discover the best way to reach De Gooyer Windmill in Amsterdam while passing many attractions along the way.
SEE IT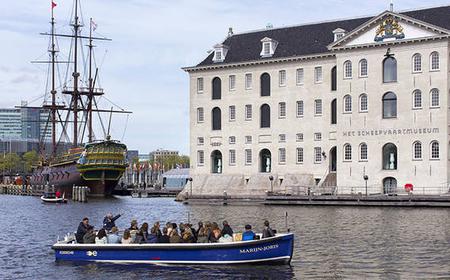 Secret Amsterdam 75-Minute Cruise and Maritime Museum
Mobile Voucher Accepted
...m, Portuguese Synagogue, and the Dutch "De Gooyer" windmill. Listen to an informative commentary from a live guide, and ...
SEE IT