0 - 4 Hours
5 - 8 Hours
9 Hours - 1 Day
Multiday
No Duration Information
/compare/s/d140-amsterdam/d750-centraal-station/
Showing 1 to 3 of 3 Offers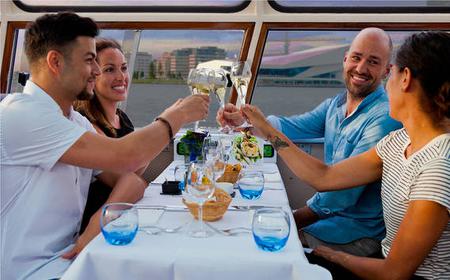 Amsterdam: 4-Course Dinner Cruise
...uise of Amsterdam's canals. Depart from Centraal Station to see the main monuments while enjoying a 4 course meal. Disco...
SEE IT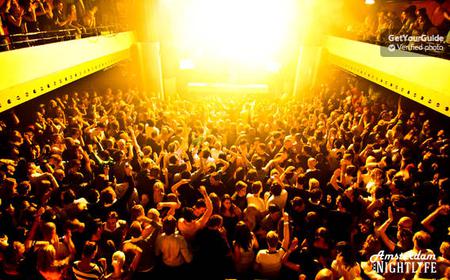 Amsterdam Nightlife Scene 7-Day Ticket
...lein and near Centraal Station. Get a free welcome drink in 8 of the 12 clubs. You decide when and where you want to go.
SEE IT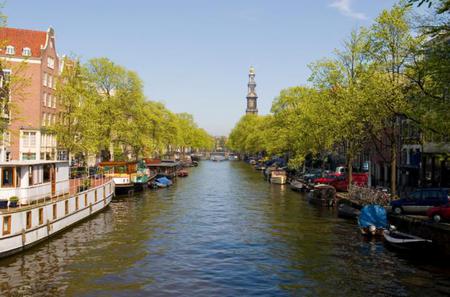 Highlights of Amsterdam Sightseeing Cruise

 
 Get a comprehensive overview of Amsterdam's top sights on this 1-hour canal cruise. Se...
SEE IT